The Knot
The Perfect Planner
"If you want something done right, you gotta do it yourself." - DIY Bride
This bride wants to plan every detail of her wedding to PERFECTION.
The Knot, a one stop shop for weddings, introduces the first ever VR wedding planning app:
The Perfect Planner
.
Take your wedding planning to the next level.
Campaign
Social




Instagram quizzes will teach brides how to handle wedding nightmare scenarios


Instagram filter will let people practice their wedding speech & receive a score

(cause there's nothing worse than sitting through a horrible MOH speech)







Pinterest




Sponsored ads giving the bride a 360 degree view of venues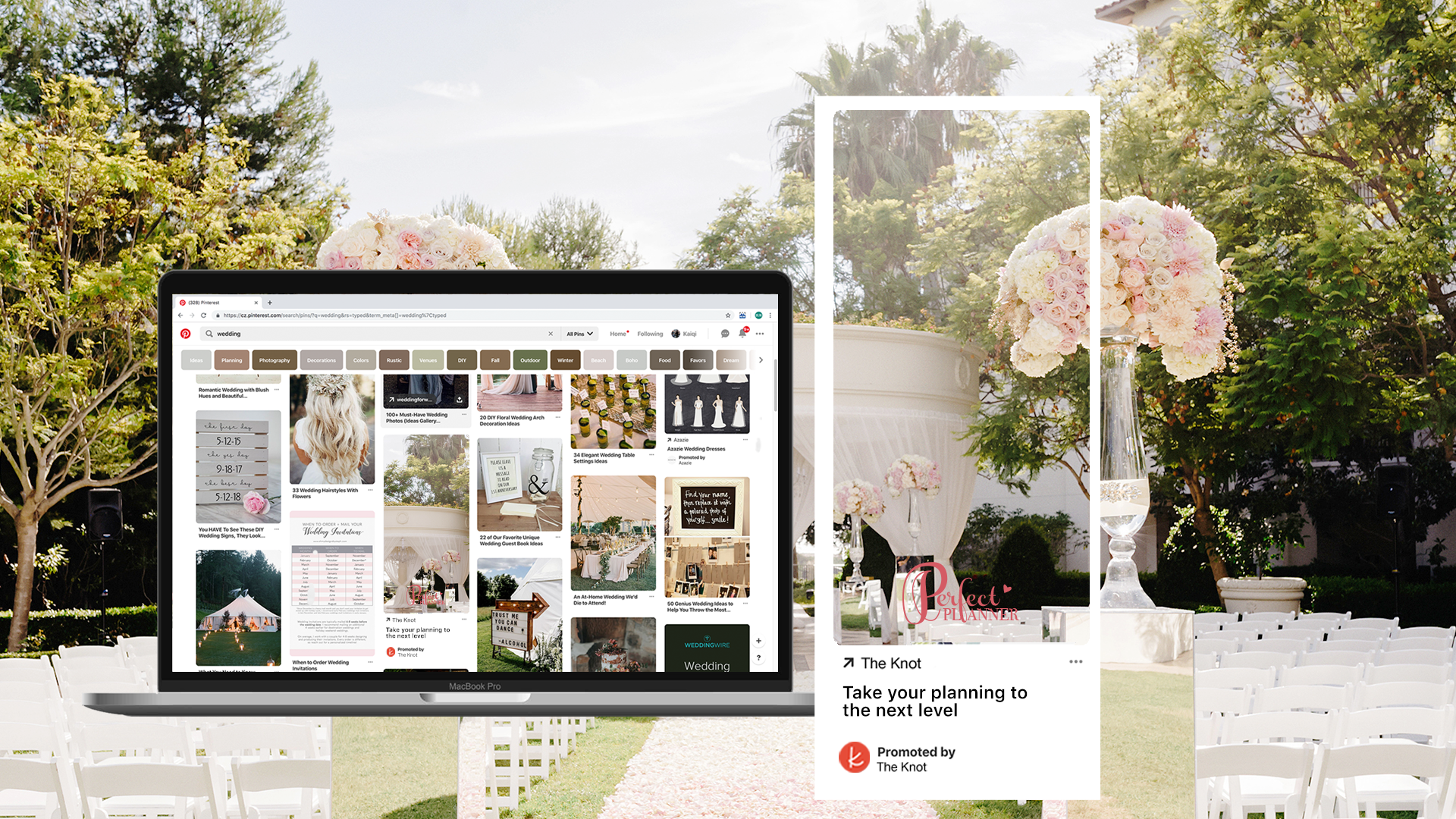 The plug-in gives brides information on wedding photos such as the name of the venue, the type of flowers, etc.


(We all know how frustrating it is to click on a Pin just to be led to a random website)